GUIDE TO YOUR CURLY HAIR CARE
Our experts advice to get the most out of your hair care routine.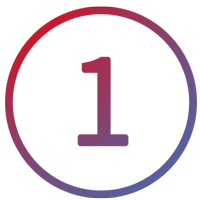 First of all, check your hair porosity: it is fundamental to choose the right products and treatments for your curls to keep all their natural health and strength.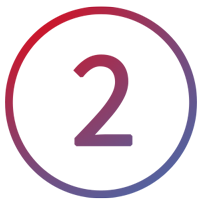 Define what your natural curl type is: this will help you find out both which products are best to take care of your curls and what styling makes them look their best.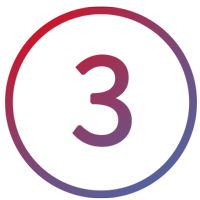 There is just one baseline for your curls to get any kind of result: moisture. You can always keep them moisturized by paying attention to some simple measures:
- Drink a lot of water (this will be good not only for your curls - but for your skin too!)
- Do always seal your hair with a protective or styling product;
- In the most stressufl days, or when weather conditions are particularly unfavorable, apply at regular intervals some Detangling Spray, in order to keep your curls healty and manageable.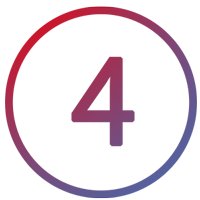 Do not wash your hair too often: it removes sebum from your curls, which gives them the best natural protection and sealing.
One tip: if you have super curly or afro hair, once a week is enough; instead, if you have wavy or greasy hair twice or three times a week will be ideal.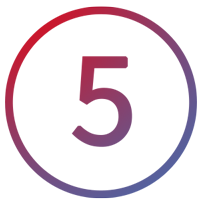 When you wash your hair, pay attention to the quantity of product you use: too few does not have any effect on your curls, while too much may weight them down or get them dirty too soon.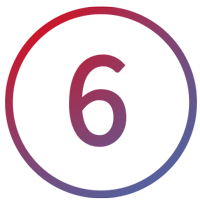 When you apply Moisturizing Shampoo, always rub your skin: this will not only allow the product to be more effective, but it will also stimulate microcirculation, making your skin healthier and making your curls grow stronger and quicker.
How to rub your skin: with your fingertips (be careful not to use your nails!), gently put pressure on your skin and make circular movements, starting from the hairline of your forehead and going on over your whole head.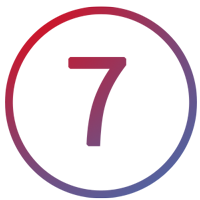 Apply Soothing Conditioner only just on your lengths, never on your roots: your hair will not get heavy, keeping your skin fresh and clean and allowing curls to keep all their volume.
One tip: when you rinse Soothing Conditioner, do not completely remove it - to leave a small residual of it at the end of the wash will keep your curls soft and silky longer.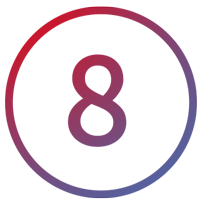 At the end of the wash, rinse your hair one last time with cold water (or warm water, if you are not that brave!): cold helps sealing cuticles, keeping moisture and nourishment inside your hair and improving leave-in products effectiveness.
When you dry your curls, set your hair-dryer on a medium-low temperature: it will take you a little longer, but you will avoid ruining your curls and making them brittle and frizzy.
Take some time to slowly and gently comb your curls: after applying Soothing Conditioner, first detangle them with your hands and your fingers, without pulling your hair too much, and then using a wide-toothed wooden brush (it will also help you distributing the product over your hair).
One tip: discover our advice about the most effective methods and tools to comb your curls on our blog!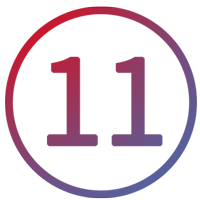 Take care of your curls during the night, too: use a satin cushion cover or bonnet (they will prevent knots from forming), otherwise tie your curls up in a pieapple in order not to lose their natural volume and definition.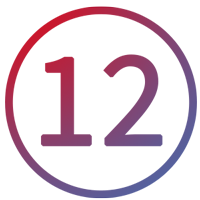 Always keep an eye on your hair tips: they are the oldest and most brittle part of your hair, and if you do not take care of them they can ruin your whole styling!
One tip: to cut or trim your curls, always rely on an expert who is able to recognize their natural shape and get the best out of them!