What curly are you?
Knowing your curl type is the most important step to get to know what treatment is the most indicated to make your hair shine its brightest: discover here how to know your curl type, with the Andre Walker (hair stylist of celebrities like Oprah Winfrey) method, and find the best products to bring out your natural beauty!
Find out in this table what is your curl type, and discover what products and treatments are best for your hair.
WAVY HAIR: 2a-2b-2c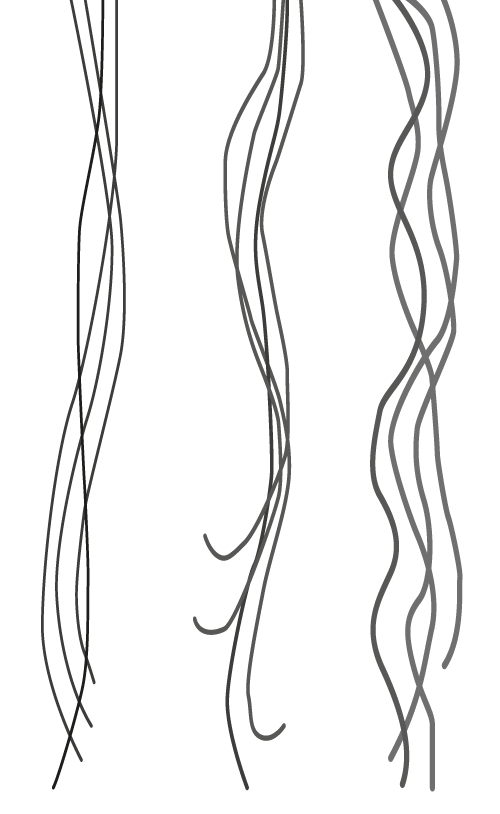 CURLY HAIR: 3a-3b-3c
AFRO HAIR: 4a-4b-4c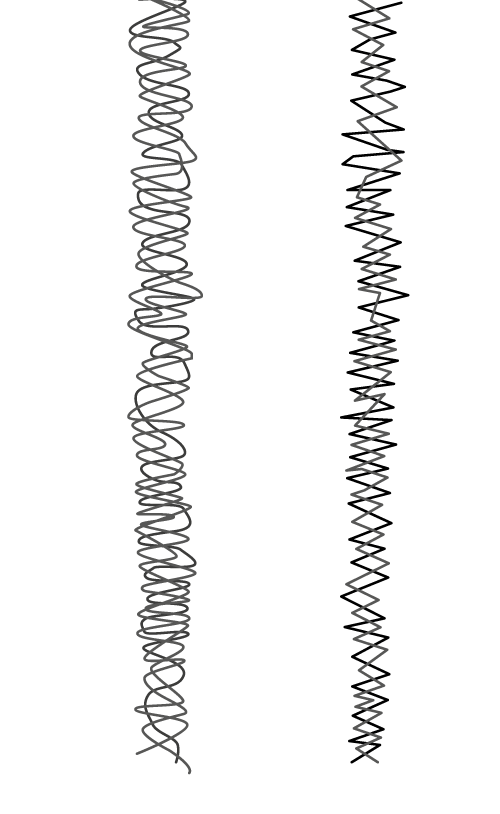 WAVY HAIR: 2a-2b-2c
The secret for the perfect wave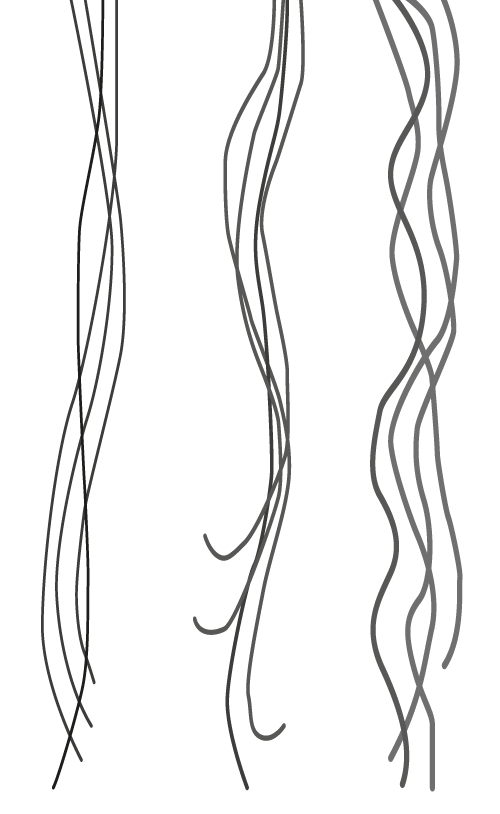 Wavy hair features a soft and gentle "S" shape: this hair type is irregular, straight and flat at the root, more dynamic and voluminous to the ends.
Wavy hair often needs a particular attention to its volume: if you use products that are too "heavy" for your hair, your waves will be in danger of becoming flat, making your hair look too straight.
Our advice is, especially for thin and brittle hair (2a-2b), to use lightweight and deeply moisturizing products, to restore and reinforce your hair keeping it light and glowy.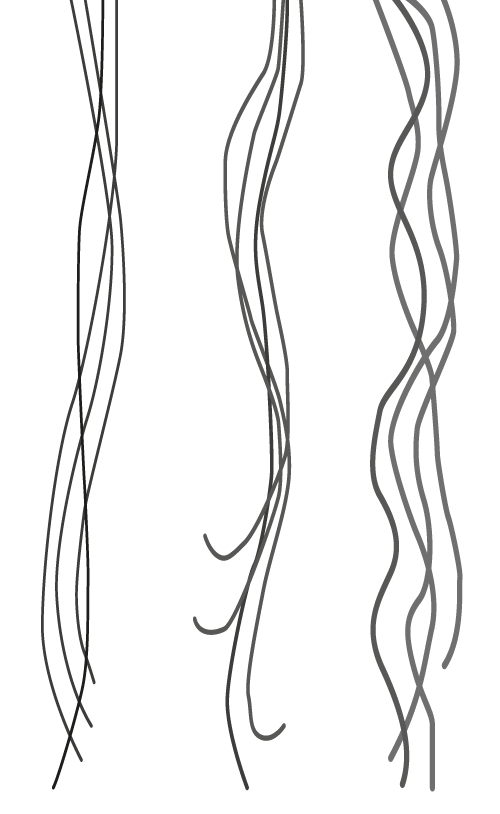 CURLY HAIR: 3a-3b-3c
A style that never gets out of fashion
Curls are a real explosion of ringlets - and their particular elastic shape goes from root to tip, giving this hair type an incredible volume.
They are beautiful, but it's pretty hard to take care of them: curly hair usually gets dry and brittle very easily, becoming frizzy and hardly manageable (most of all when the weather is bad!).
This hair type needs plenty of care, most of all when curls are 3a-3b: it is fundamental to always keep them moisturized and nourished, so to get curls that are not only soft and manageable, but also defined, elastic and shiny.
AFRO HAIR: 4a-4b-4c
The pride to be unique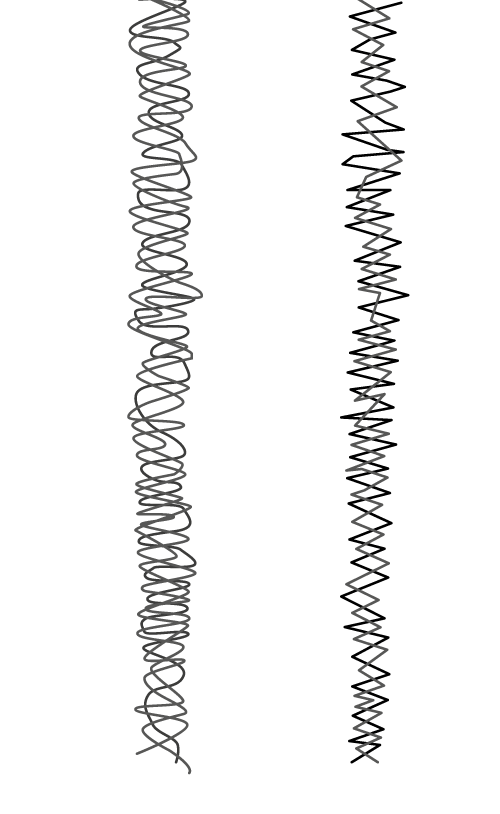 It's the most particular hair type: afro hair looks both like a really, really tight curl and a curl made of tight "Z" angles, and has a unique volume.
This hair type requires a constant and meticulous care: it easily gets really dry and frizzy, and it is usually hard to comb and to style.
As Andre Walker says, the password is only just one: moisture. This is why we recommend highly moisturizing tratments and most of all protective sealing products - so to keep moisture within hair fibres and to protect curls from harmful toxic agents.