Blog
CUDDLE TIME FOR YOUR CURLS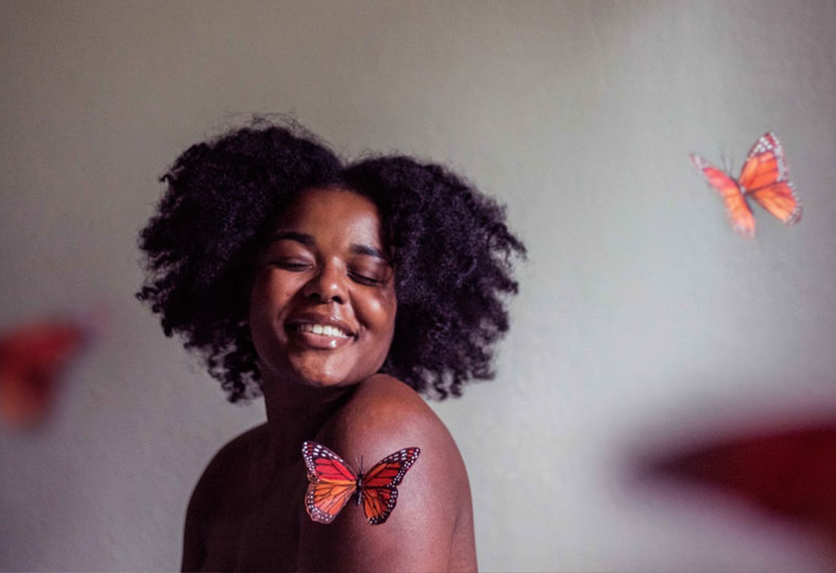 Autumn has come, bringing new projects, new colours and and a wonderful cuddle-at-home mood: the perfect time for you to take care of your curls! Here's our advice about how to restructure and reinforce them and to give them back their natural shine.
Choosing the right products is fundamental: they must be very delicate, without damaging your hair with chemicals such as sulphates or parabens; it is better to benefit from the properties of naturally beneficial ingredients - such as aloe, coconut oil or shea butter. What makes the real difference is not the amount of products you have to use, but their quality: few products, but purchased from the right brand, can give you incredible results.
If you struggle with split ends, do not be in a hurry to cut them off: before scheduling a visit to your hairdresser, make sure your hair is healthy, strong and well structured, taking all the time that's necessary to reach your purpose - thus, when you will cut your hair your ends will already be perfectly healthy and strong, and you won't risk to have them already damaged after a short time.
Your hair health begins from the inside! Take care of it with a healthy and balanced diet, with the right amount of Omega 3 and folic acid: these nutrients will reinforce hair from its inside, giving it perfect health and shine.
The time has come to give your hair their moment of wellness: discover our advice to take care of it at your best, in the Divina BLK blog!