Blog
2021: the revenge of curly hair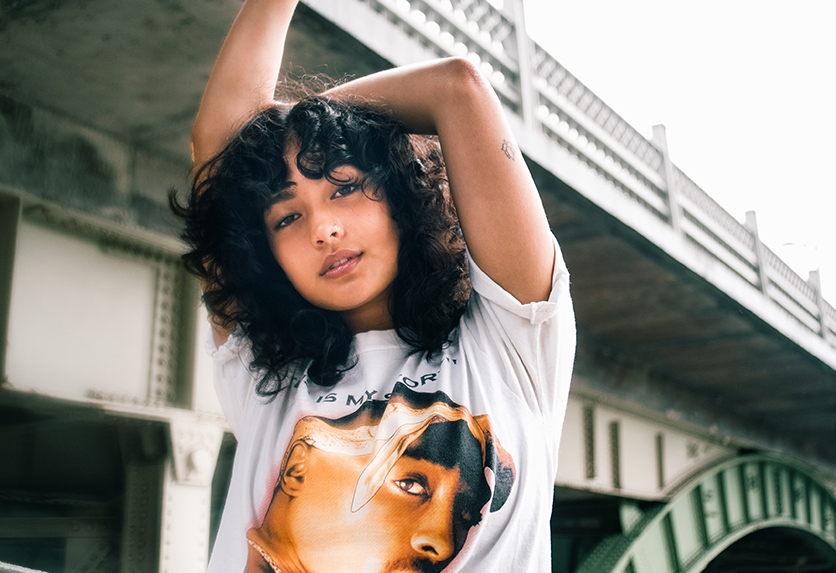 It's not long 2021 has started, but hair trends definitely leave no room for doubt. And guess what? Wavy and curly hair is the undisputed star!
Straight out of 80s, but with a slightly different touch: wavy and curly hair, styled in a natural-looking way, makes a real comeback in the Olympus of fashion trends.
In addition, also perm seems to be on its way back: sure, less voluminous and much more natural-looking than the 80s one - yet it's getting more and more rated (most of all by young girls) to get that dynamism and that charme only wavy and curly hair do have.
In particular, above all trends there's this so-called "shaggy texture" that overwhelmingly stands out: a soft, not too voluminous and slightly disheveled styling - which can be effortlessly created at home only by choosing the right styling products.
Sure - you might say - I do already have curls... But what about the haircut?
2021 musts are 3: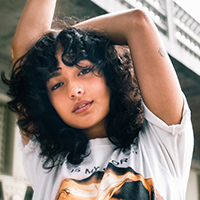 Mid-length layers with bangs
Simple, but always stunning: layers need very low maintenance, and bangs (very natural-looking, just forget your flat iron) give your hairstyle freshness and lightness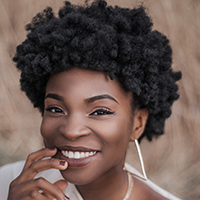 Super voluminous pixie cut
It takes a little more effort than layers, but the result is outstanding! Most of all for kinky and coily hair: classy yet unpretentious, this haircut is perfect to give your natural beauty all the light it deserves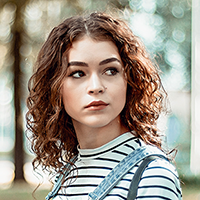 Center-parted long bob
Real star of this year, the center-parted long bob is a great classic that never fails - both natural-looking, more casual, and wet-styled, for a classy touch (or nostalgic, reminding of our wonderful summer beach waves... Your choice!)
2021 is going to be the year of simplicity, of spontaneity, of freshness: start now to give your natural beauty the light it deserves!